It's Summer in Alabama: the season for cookouts, lake weekends, and skyrocketing electricity costs. If you are an Alabama resident, you are probably suffering from some through-the-roof electricity bills due to your increased air conditioning usage. But before you go out and buy a box fan for every room in your house and swear off air conditioning all together, consider an investment in your home that can significantly reduce your energy costs for years to come: plantation shutters.
That's right, not only are they great looking, they offer energy savings!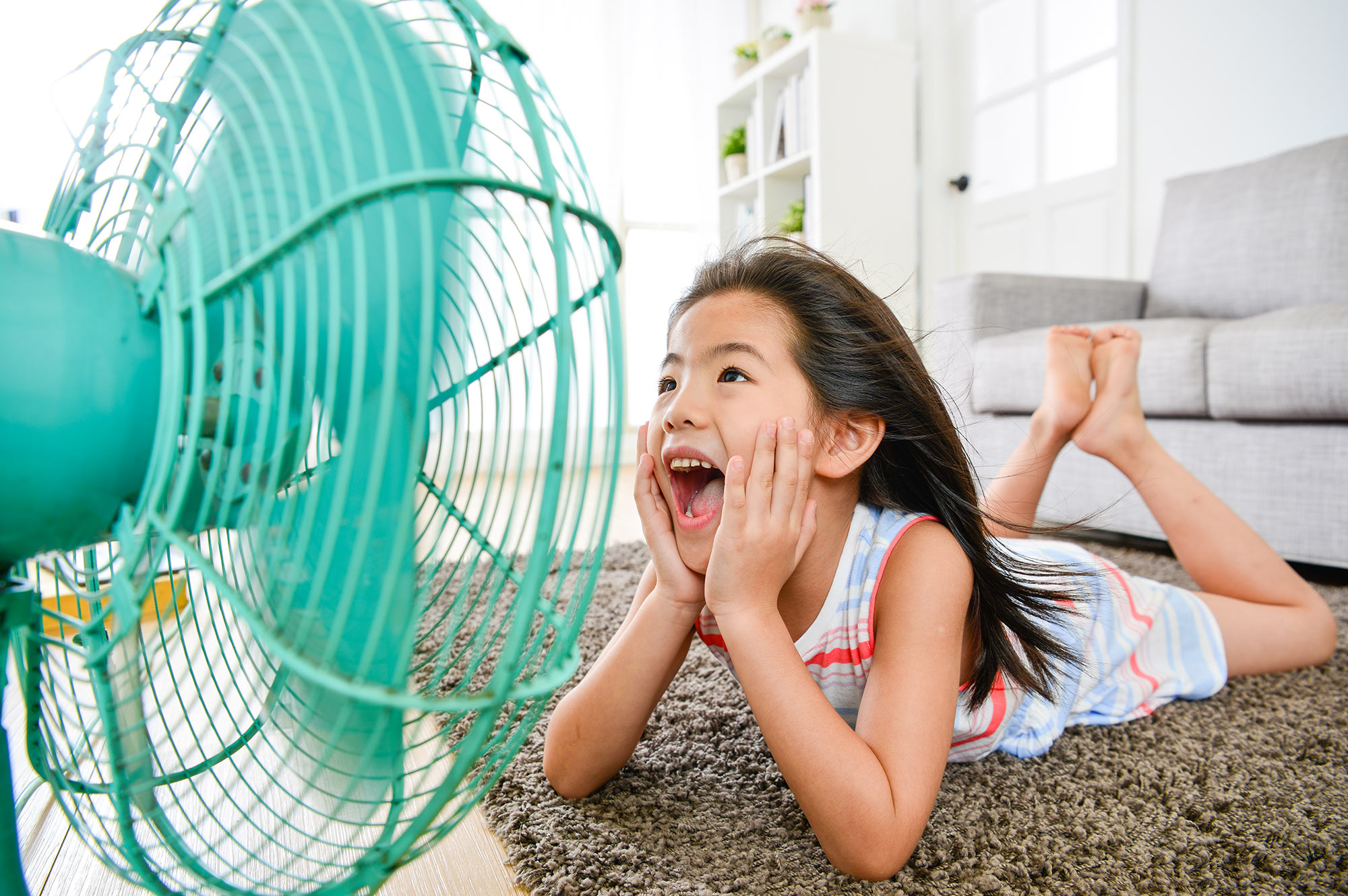 Insulate Your Home
The cost of cooling your home in these blazing hot months can easily break the bank, especially if your home is not well insulated. Unfortunately, your glass windows are not great at keeping outside hot air out of your home; one of the main ways that hot air gets inside your house is through drafty windows. You can reduce this transfer of air with a variety of window treatment options, but one of the most effective is custom plantation shutters. Plantation shutters are extremely energy efficient because, when properly installed, they seal right up to the window frame, preventing air from getting in or out.
Block Out Light
Another contributing factor to the rising temps in your home is sunlight. The sun's rays beaming into your windows can really heat up a room! Plantation shutters have large louvers that close tightly, so you can block out the sun and lower your air conditioning usage.
TLDR: Plantation shutters are insulating powerhouses. Investing in custom plantation shutters for your home will save you money down the road.
Contact us for a quote on custom window treatments for your home.