There are two important questions to ask yourself when considering the various options available to you for window coverings: is uniformity a consideration, and what is the primary purpose of your window coverings? Giving some careful thought to these issues will ensure that you get the best possible result and one that fits your unique needs and aesthetic.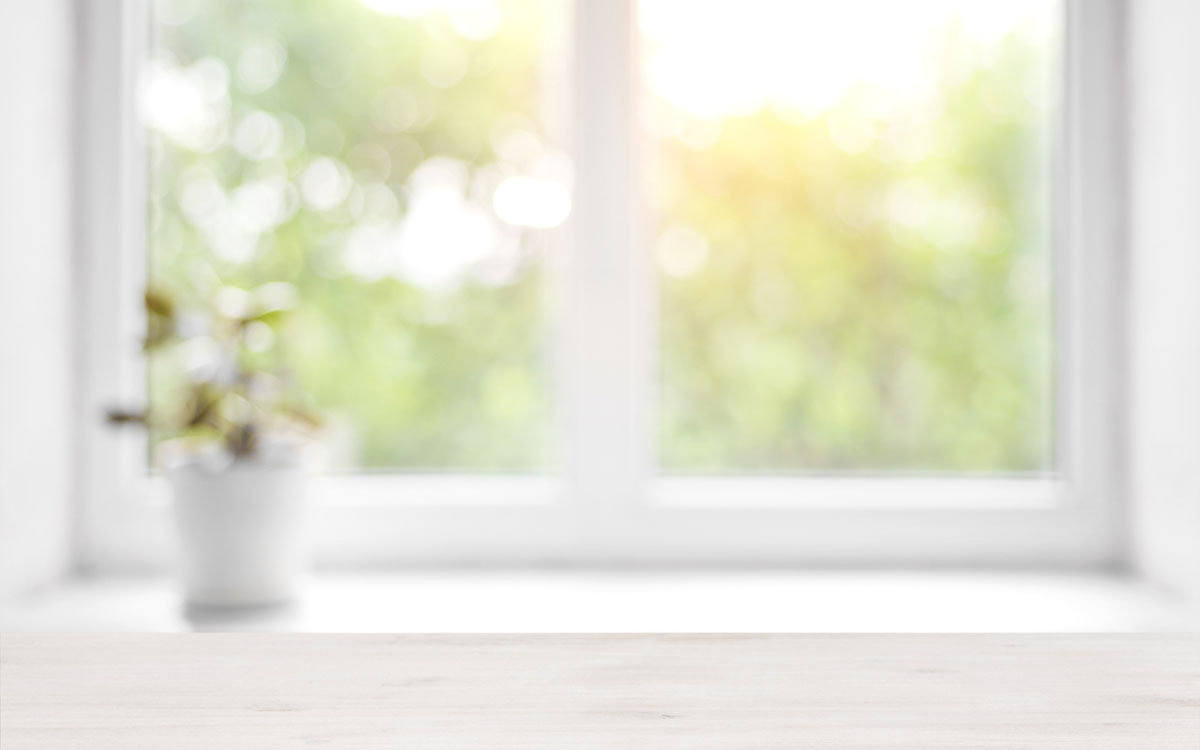 Inside & Outside Appearance
One of the unique things about window coverings is that they are one of the only purchases that you make for your home that can be seen from both the inside and the outside of your home. When considering which type of window covering to purchase both viewpoints need to be considered. From outside the home, many people want to obtain uniformity, especially across the front. This is not always necessary depending on the area in which you live and the architecture of your home. Is uniformity in your window treatments a consideration in your decision? If so, you will need to decide on a treatment that works for all rooms, instead of treatments that are tied into the décor of a specific room.
Primary Purpose of Your Window Coverings
From inside your home there are many factors to take into consideration, which distill down to this important question: what is the main purpose of the window covering? Your goals might include light control, privacy, maintaining a view, or bringing color and texture into a room. With a clear idea of the desired outcome, we can recommend the options to fit that need.
Our Birmingham-based business specializes in custom solutions for your windows, and our service includes an in-home consultation that includes both professional measuring as well as a review of the various questions raised here regarding uniformity and purpose. Call us at 205-655-1629 with any questions or to schedule a consultation.