You can buy plantation shutters and blinds from a wide variety online and local Birmingham providers. While having options can certainly be a good thing, it can also leave you bewildered by choices and overwhelmed by the sales folks with those companies. We run our business differently.
We believe that if you are well-educated on the product, options, timing and process, you can make the best decision for your home. Therefore, our goal is not to inflict a high-pressure sales pitch on you. Our goal is simply to help you understand your options and answer any questions you have. We want you to make an informed decision about your window treatments and to select the product that best fits the look and functionality you need.
We want to build long-term relationships with our customers—and we treat everyone with that goal in mind.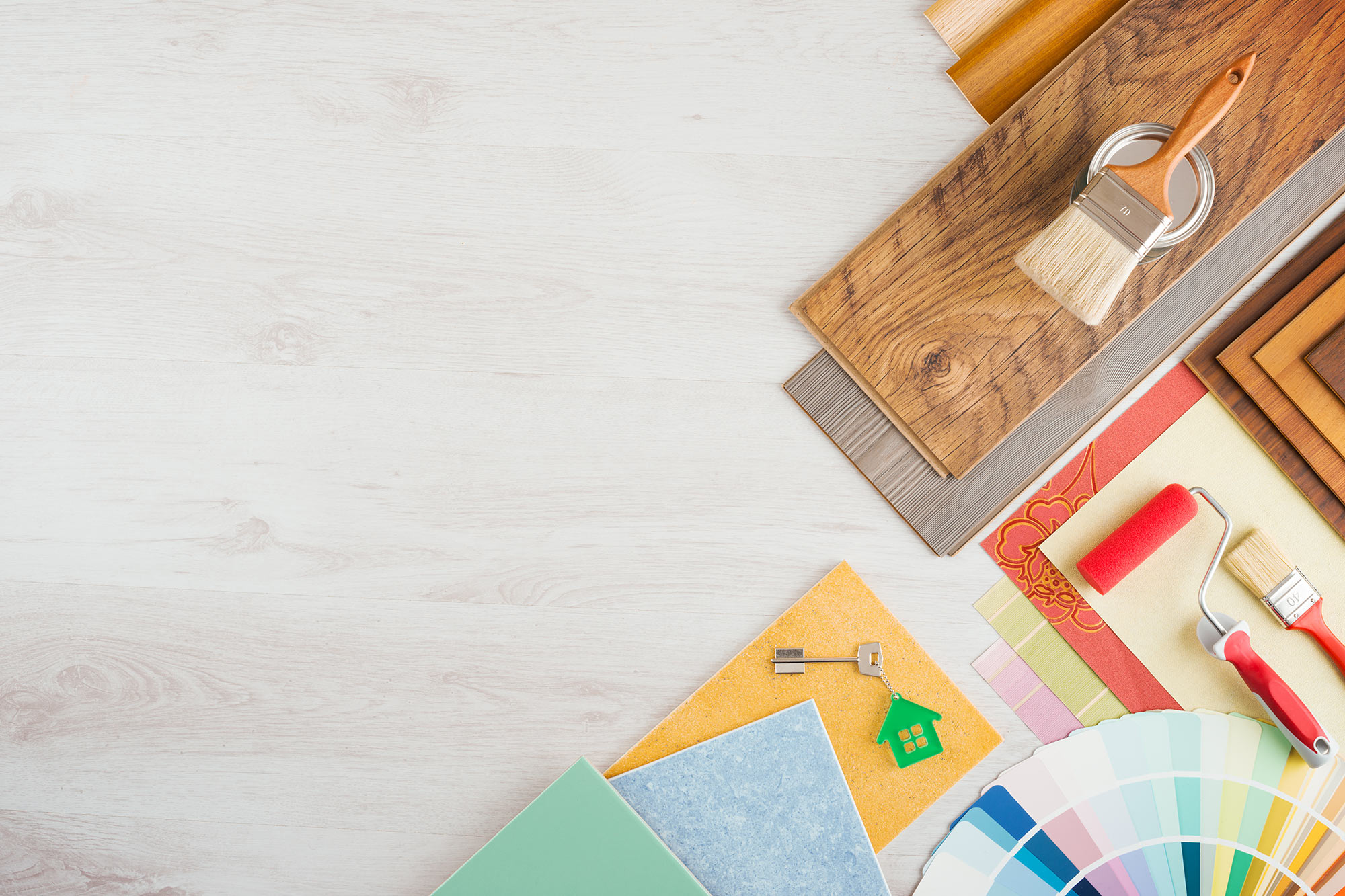 Our commitment to you:
We will make the estimating process easy and no-pressure.
We will provide you with accurate information and our feedback on your best options based on our many years of experience and your goals, not on our desire for the sale.
We do not want you to buy anything that you do not need or are not ready to purchase, and we will not try to persuade you to do so.
If we do not sell the type of window treatment you want, we will not try to convince you that what we have is better.
We will refer you to another company if we believe that is the best option for you.
We want to build a relationship with you for the long-term, not just today's transaction.
We understand that you have choices. We offer a different experience.