I'm not sure about you, but I've been at home a lot this summer. And with the additional time at home, I've started planning and dreaming about upgrades around the house. If this sounds like you, and your home improvement dreams include your windows, we've put together some fresh ideas and inspiration, including three looks that we love for late summer/early fall 2020.
Modern Bohemian
This room is…WOW. I'm obsessed with how this light, sheer woven shade contrasts the dark elements of the room, giving the desk area a warm and inviting demeanor. Custom shades layered under your drapes is a great way to add some visual interest to your windows, as well as save you some money by providing additional insulation.
Light and Bright
I love the look of vertical sheer shades on large empty windows and sliding glass doors. Their design is elegant, bringing an air of sophistication to the room, yet simple, making them versatile enough to be paired with any home decor! Since these shades are not opaque, they allow in plenty of light, while still filtering out harmful UV rays—a great option for plant moms who still need some light for their plant babies!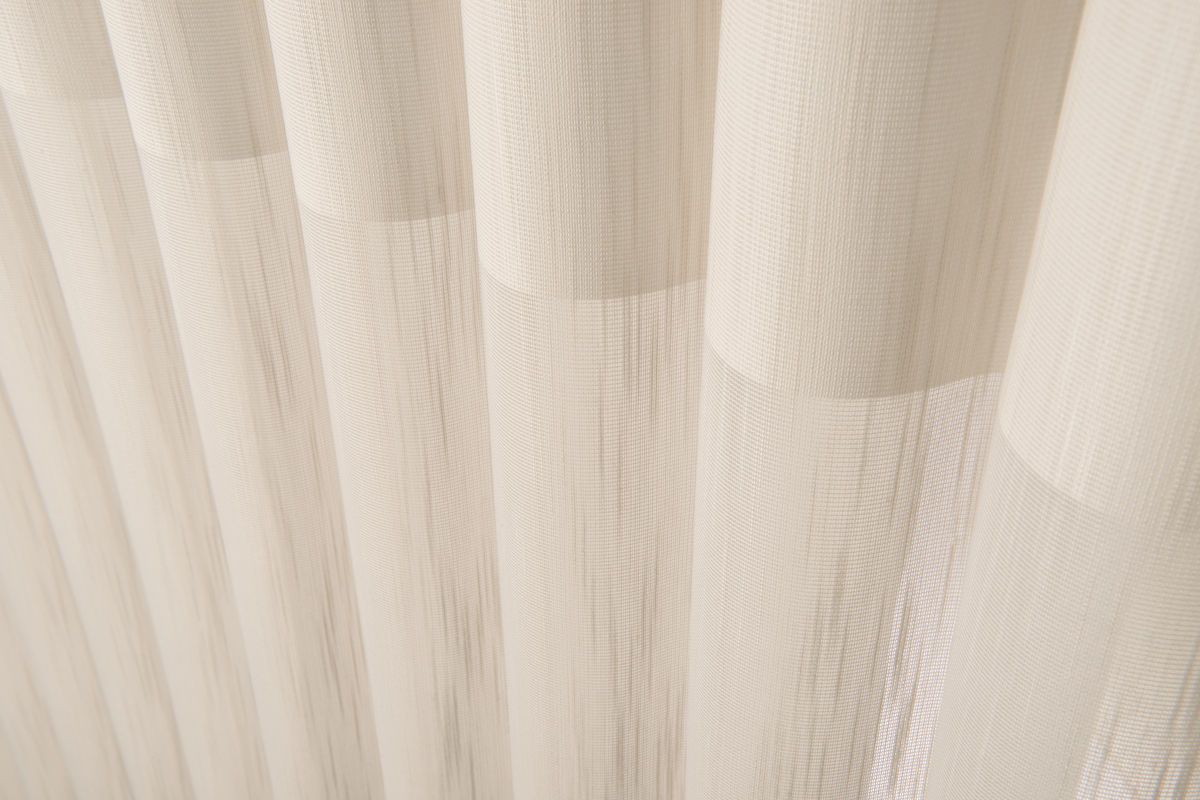 Dim and Moody
Dark wood blinds and shutters are perfect for making an otherwise bright room look dark and moody (in a good way!). Wood blinds provide warmth to any room, making your home feel like a luxury resort spa. Plus, they are a great compliment to wooden floors and furniture!