As you clear out the cobwebs of winter and air out your home with spring's fresh air, you might be like me and get the itch to refresh the house a little. To help you out, we are sharing one of our favorite looks for spring. This look is both budget-friendly and high impact in its ability to elevate your rooms, add value to your home, and give you that ready-for-anything feeling that only the renewal of spring can offer.
Layered + Light
Did I mention we love this look! This layered look is easy on the wallet and gorgeous in your rooms. The light, breezy feel of linen combined with the organic texture of woven shades offers a fresh and airy feel to your room. Depending on the specific choices you make about the rod, clips, and what type of woven shade you select, this look can look at home in a traditional room, a beach-chic space, or a farmhouse style design.
Here are three examples of how this can come together:
Resources to Make it Happen
Take a look at our woven wood shades here: https://customblindsofalabama.com/custom-shades/woven-woods/.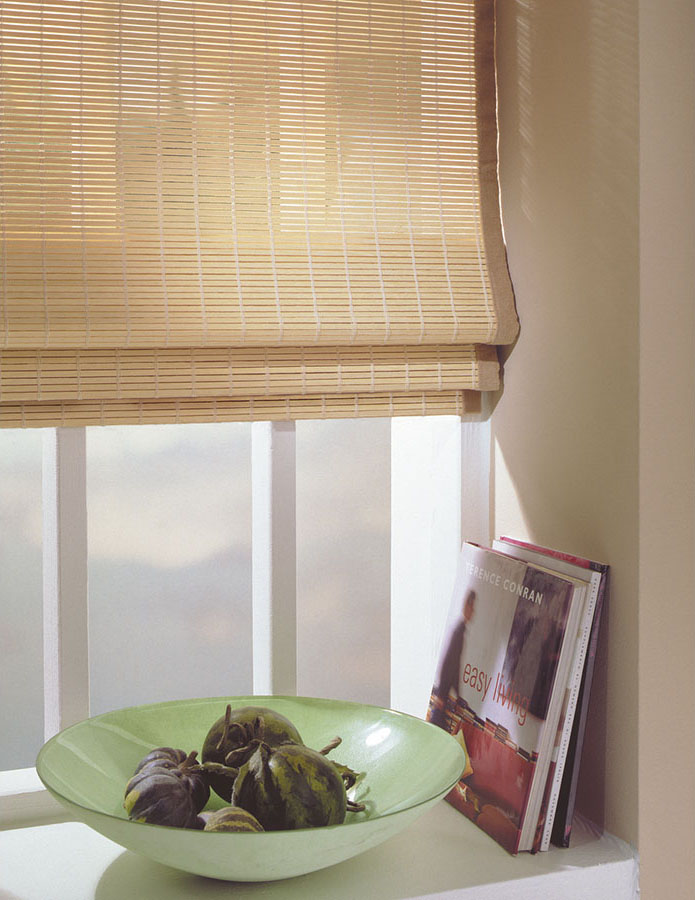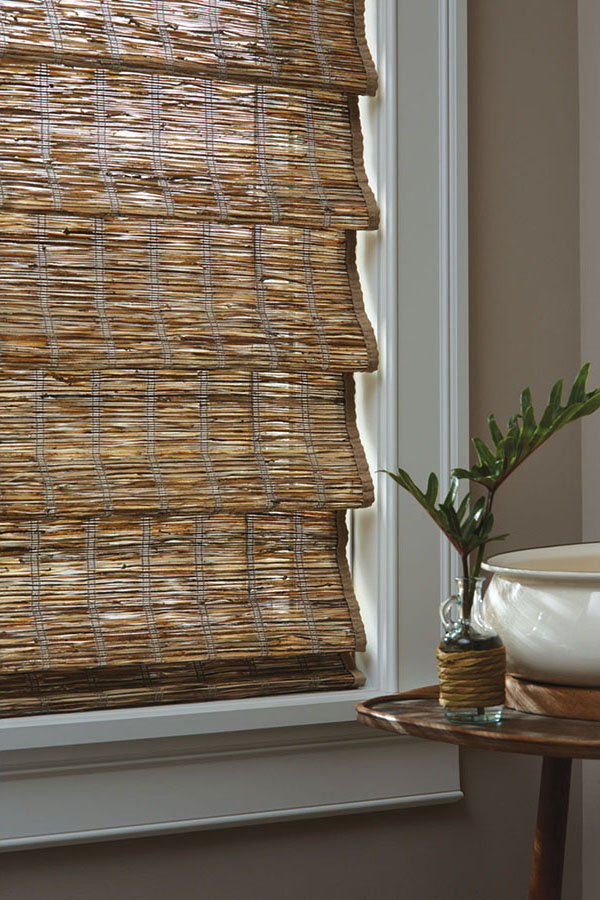 And if you haven't tried IKEA's linen panels, you are in for an affordable treat ($60 for the pair!). You can get them here: https://www.ikea.com/us/en/p/aina-curtains-1-pair-white-10284201/ Please note that what they call "white" is really off-white or ivory. These two products combined with the curtain rod of your choice, create this beautiful look.